These 10 must-read novels about transgenerational trauma explore how the experiences of parents, and sometimes grandparents, affect of the development of their children and grandchildren. Learn about transgenerational trauma and how it is passed down through generations in families with these novels about transgenerational trauma.
10 Novels About Transgenerational Trauma
1. The Gardener's Son by Cormac McCarthy
Pulitzer Prize-winning author Cormac McCarthy's acclaimed first screenplay, the basis for an Emmy-nominated film–a taut, riveting intergenerational drama of fathers and sons, power, inequality, rage, and violence set in post-Civil War South Carolina.
2. The Spectator Bird by Wallace Stegner
When an unexpected postcard from a long-lost friend arrives, Allston returns to the journals of a trip he has taken years before, a journey to his mother's birth­place where he once sought a link with his past. Uncovering this history floods Allston with memories, both grotesque and poignant, and finally vindicates him of his past and lays bare that Joe Allston has never been quite spectator enough.
3. At the Seams by Pamela Gwyn Kripke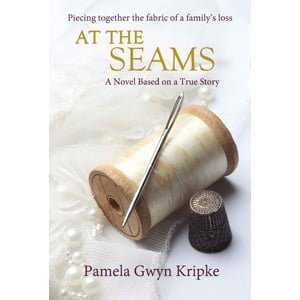 Kate's understanding of her world is shattered when her mother announces that she had an older brother who died inexplicably in the hospital just days after his birth. As she navigates adolescence, she must choose whether to crack open the mystery or acquiesce to the family's established pattern of secrecy and repression. It's not until she is a single mother that her own feelings of loss trigger a search into the past, revealing a tale of generational trauma, maternal strength and how far we'll go to protect the people we love.
4. The Seed Keeper by Diane Wilson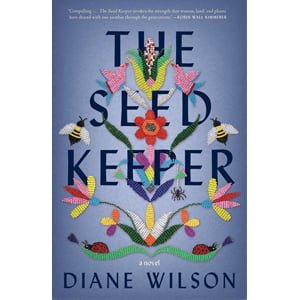 A haunting novel spanning several generations, The Seed Keeper follows a Dakhóta family's struggle to preserve their way of life, and their sacrifices to protect what matters most.
5. The Corrections by Jonathan Franzen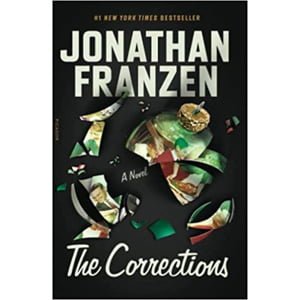 Desperate for some pleasure to look forward to, Enid has set her heart on an elusive goal: bringing her family together for one last Christmas at home.
6. We Were the Mulvaneys by Joyce Carol Oates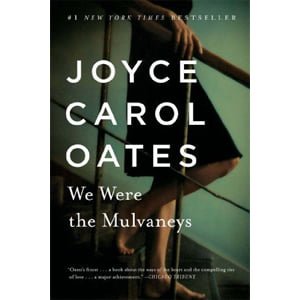 The Mulvaneys are blessed by all that makes life sweet. But something happens on Valentine's Day, 1976–an incident that is hushed up in the town and never spoken of in the Mulvaney home–that rends the fabric of their family life…with tragic consequences. Years later, the youngest son attempts to piece together the fragments of the Mulvaneys' former glory, seeking to uncover and understand the secret violation that brought about the family's tragic downfall.
7. We Are All Good People Here by Susan Rebecca White
This multigenerational novel explores the complex relationship between two very different women and the secrets they bequeath to their daughters.
8. Ask Again, Yes by Mary Beth Keane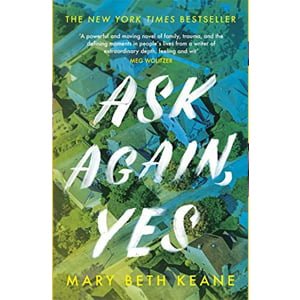 A lifelong friendship and love blossoms between Kate Gleeson and Peter Stanhope, born six months apart. One shocking night their loyalties are divided, and their bond will be tested again and again over the next thirty years.
9. Pachinko by Min Jin Lee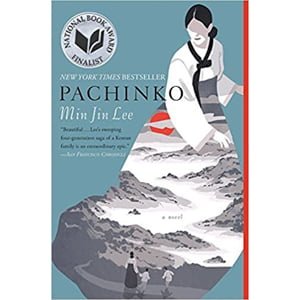 A New York Times Top Ten Book of the Year and National Book Award finalist, Pachinko is an "extraordinary epic" of four generations of a poor Korean immigrant family as they fight to control their destiny in 20th-century Japan (San Francisco Chronicle).
10. Salt Houses by Hala Alyan
Lyrical and heartbreaking, Salt Houses follows three generations of a Palestinian family and asks us to confront that most devastating of all truths: you can't go home again.
Visit our Reading Essentials section to discover the best bookshelves, reading chairs, book lights for reading at night, and more!
Receive top book recommendations directly in your inbox.
Try Audible Premium Plus and Get Up to Two Free Audiobooks