These 10 must-read novels about professors feature some of the most well-known professors in literature, from hapless lecturers and eccentric misfits to scapegoated faculty members, and more. Spend some time with your favorite prof with these must-read novels about professors.
10 Must-Read Novels About Professors
1. The Secret History by Donna Tartt
Under the influence of a charismatic classics professor, a group of clever, eccentric misfits at a New England college discover a way of thought and life a world away from their banal contemporaries. But their search for the transcendent leads them down a dangerous path, beyond human constructs of morality.
2. Stoner by John Williams
This unassuming story about the life of a quiet English professor has earned the admiration of readers all over the globe.
3. Trigger Warning by Robert Klose
Happily ensconced as a tenured Professor of Biology at the small Skowhegan College in the wilds of Maine, Tymoteusz Tarnaszewski—who goes by the moniker "T"—suddenly finds himself in unknown territory when an incident in a colleague's classroom motivates the college administration to issue a blanket policy requiring the installation of "trigger warnings" in all syllabi.
4. Lucky Jim by Kingsley Amis
This is the story of Jim Dixon, a hapless lecturer in medieval history at a provincial university who knows better than most that "there was no end to the ways in which nice things are nicer than nasty ones." Kingsley Amis's scabrous debut leads the reader through a gallery of emphatically English bores, cranks, frauds, and neurotics with whom Dixon must contend in one way or another in order to hold on to his cushy academic perch and win the girl of his fancy.
5. White Noise by Don DeLillo
White Noise tells the story of Jack Gladney, his fourth wife, Babette, and four ultra­modern offspring as they navigate the rocky passages of family life to the background babble of brand-name consumerism.
6. The Human Stain by Philip Roth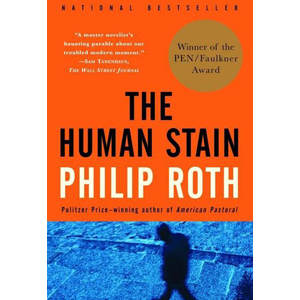 It is 1998, the year in which America is whipped into a frenzy of prurience by the impeachment of a president, and in a small New England town, an aging classics professor, Coleman Silk, is forced to retire when his colleagues decree that he is a racist. The charge is a lie, but the real truth about Silk would have astonished even his most virulent accuser.
7. On Beauty by Zadie Smith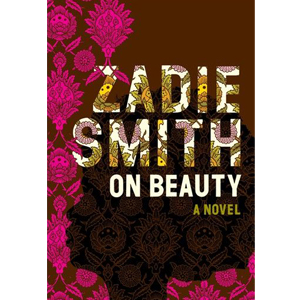 On Beauty is the story of an interracial family living in the university town of Wellington, Massachusetts, whose misadventures in the culture wars—on both sides of the Atlantic—serve to skewer everything from family life to political correctness to the combustive collision between the personal and the political.
8. The Professor's House by Willa Cather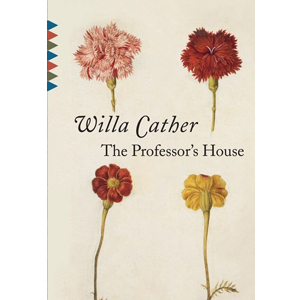 Professor Godfrey St. Peter is a man in his fifties who has devoted his life to his work, his wife, his garden, and his daughters, and achieved success with all of them. But when St. Peter is called on to move to a new, more comfortable house, something in him rebels. And although at first that rebellion consists of nothing more than mild resistance to his family's wishes, it imperceptibly comes to encompass the entire order of his life.
9. The Campus Trilogy: Changing Places; Small World; Nice Work by David Lodge
David Lodge's three delightfully sophisticated campus novels, now gathered together in one volume, expose the world of academia at its best-and its worst.
10. Pnin by Vladimir Nabokov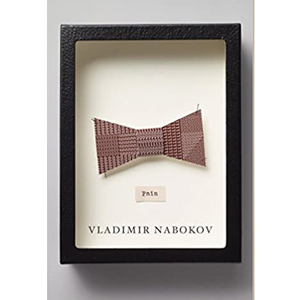 Professor Timofey Pnin is a haplessly disoriented Russian émigré precariously employed on an American college campus in the 1950's. Pnin struggles to maintain his dignity through a series of comic and sad misunderstandings, all the while falling victim both to subtle academic conspiracies and to the manipulations of a deliberately unreliable narrator.
Related: 10 Must-Read Campus Novels and 5 Must-Read Novels Set In Colleges And Universities
Receive top book recommendations directly in your inbox.