These 10 bookish Halloween ideas combine the love of literature with the spooky spirit of the holiday. Whether you're a hardcore bibliophile, a hardworking librarian, or just someone who enjoys a good book, these 10 ideas for a bookish Halloween will help you celebrate the holiday in literary style.
10 Ideas For a Bookish Halloween
1. Literary Costume Party
Encourage guests to dress up as their favorite book characters, and have a costume contest with literary-themed prizes.
Shop the idea
Cheshire Cat Halloween Costume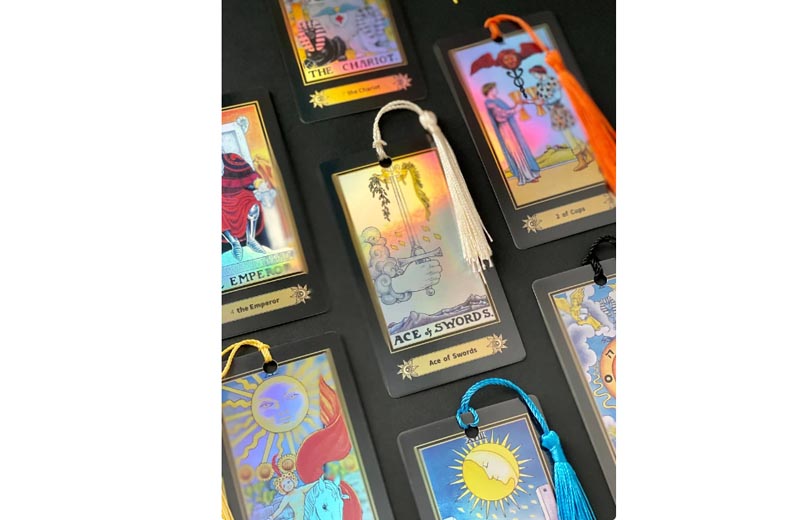 Intuitively Chosen Holographic Tarot Card Bookmark Gift
2. Haunted Library Tour
Transform your local library or your home library into a haunted house or room with decorations inspired by classic horror literature including Dracula and Frankenstein.
Shop the idea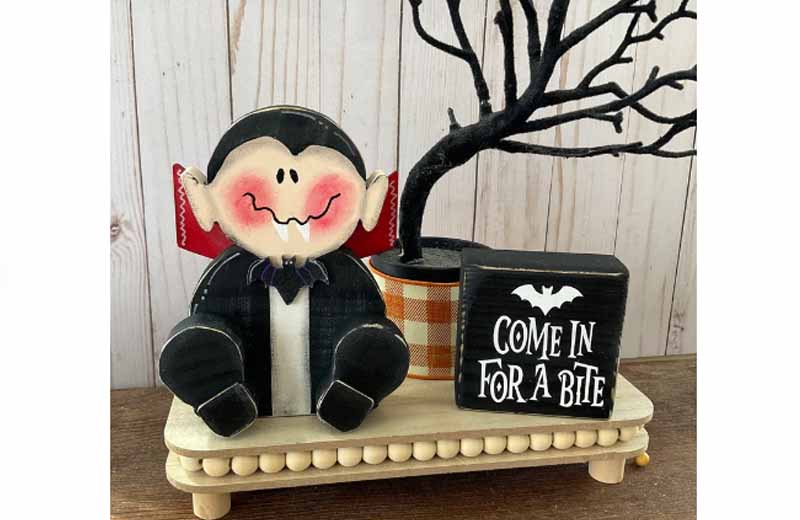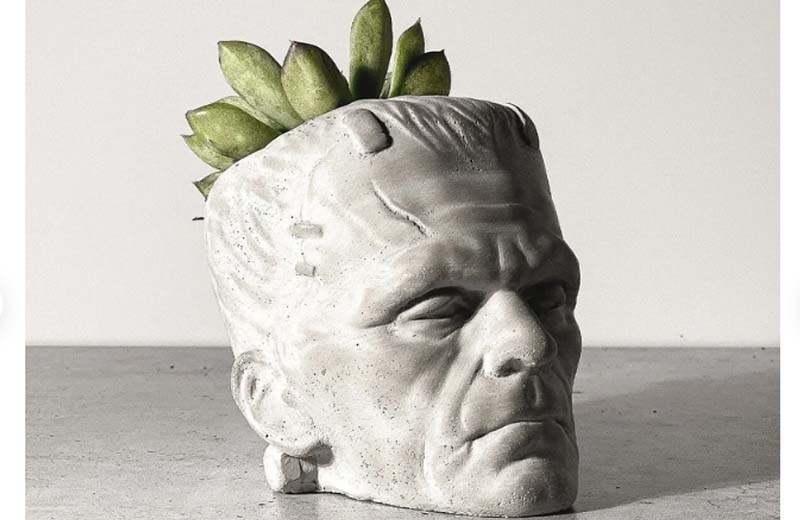 3. Edgar Allan Poe Tribute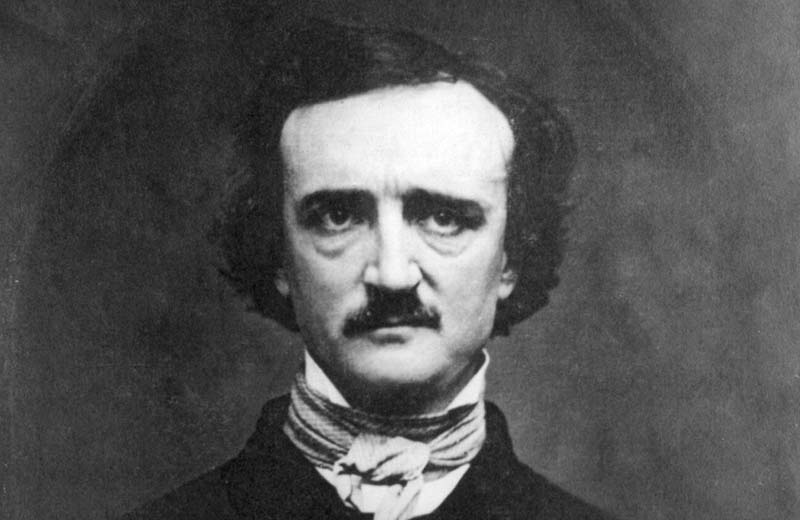 Host a Poe-themed evening with dramatic readings of his works, such as "The Tell-Tale Heart" and "The Raven," along with an Edgar Allan Poe costume contest.
Shop the idea
4. Bookish Pumpkin Carving
Organize a pumpkin carving contest featuring designs inspired by book covers or famous literary symbols.
Shop the idea
5. Mystery Book Dinner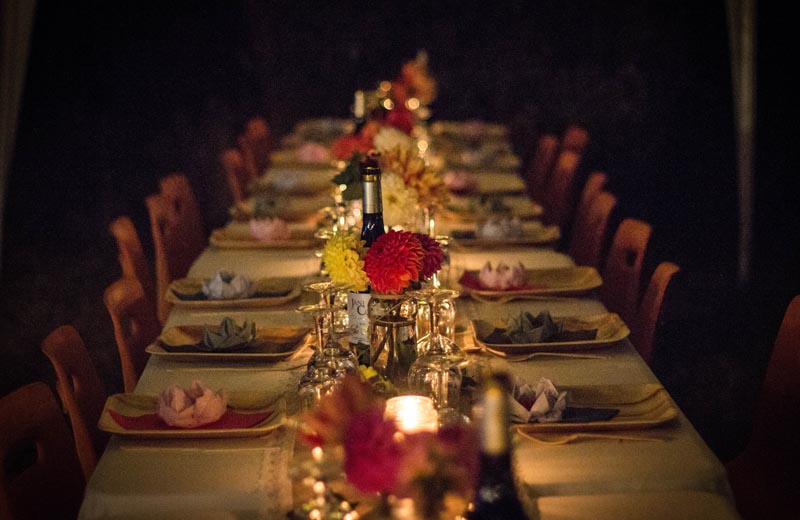 Plan a dinner party around a mystery novel, with clues and activities inspired by the story. Guests can try to solve the mystery throughout the evening.
Shop the idea
Wizard World Murder Mystery Dinner Party Game
6. Harry Potter Hogwarts Feast
Host a Halloween feast reminiscent of the Hogwarts Great Hall, complete with themed food and decorations inspired by the Harry Potter series.
Shop the idea
Butter Brew Milkshake Craft Cocktail Kit
Harry Potter Bertie Botts Every Flavor Beans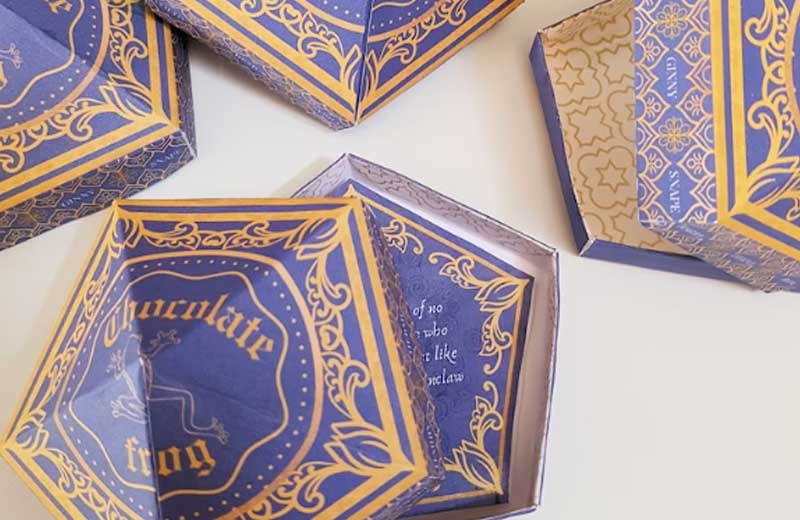 Printable Chocolate Frog Boxes Wizard Themed Party Props
7. Scary Story Open Mic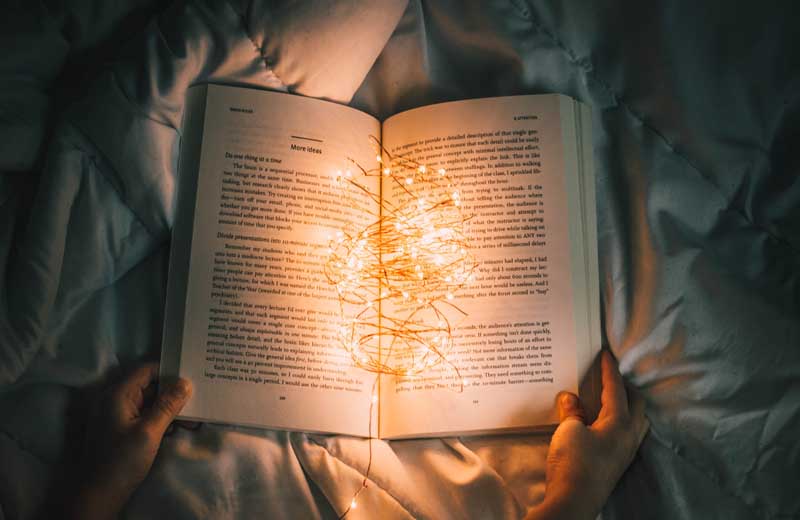 Invite local authors and enthusiasts to share their favorite spooky stories or passages from horror literature. This can be done virtually as well.
8. Library Scavenger Hunt
Organize a scavenger hunt in a library, bookstore, or your home where participants must find specific books or passages from famous horror novels.
Shop the idea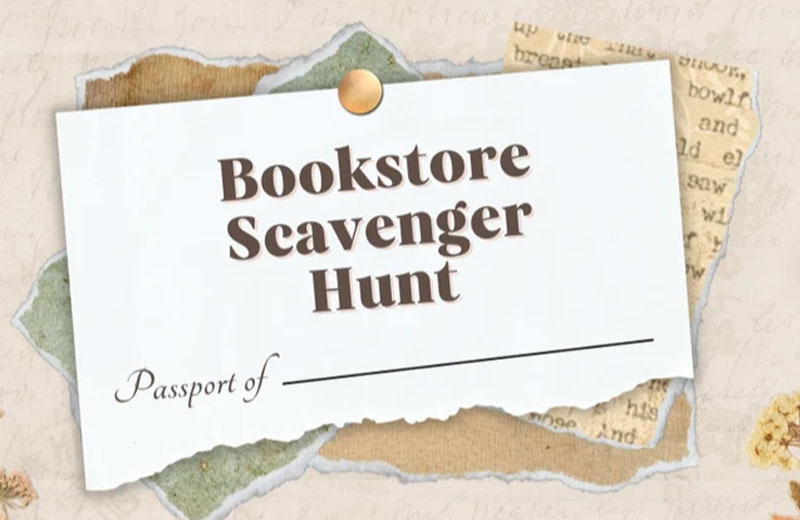 Bookstore Scavenger Hunt with Passport (Digital Download)
9. Bookish Pumpkin Decorating Contest
Instead of carving, have a pumpkin decorating contest where participants use paint and props to create pumpkins inspired by their favorite books.
Shop the idea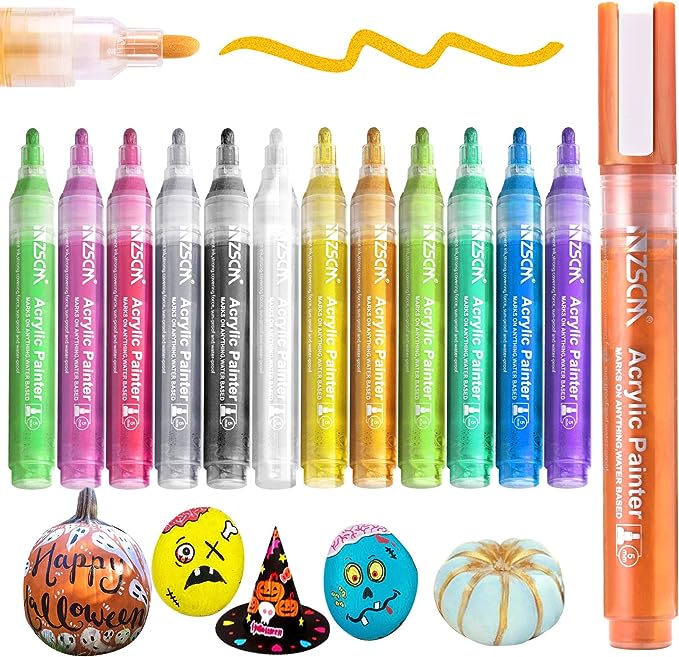 Paint Pens Acrylic Markers, ZSCM 12 Colors Paint Markers for Halloween Pumpkin Painting
10. Classic Horror Movie Marathon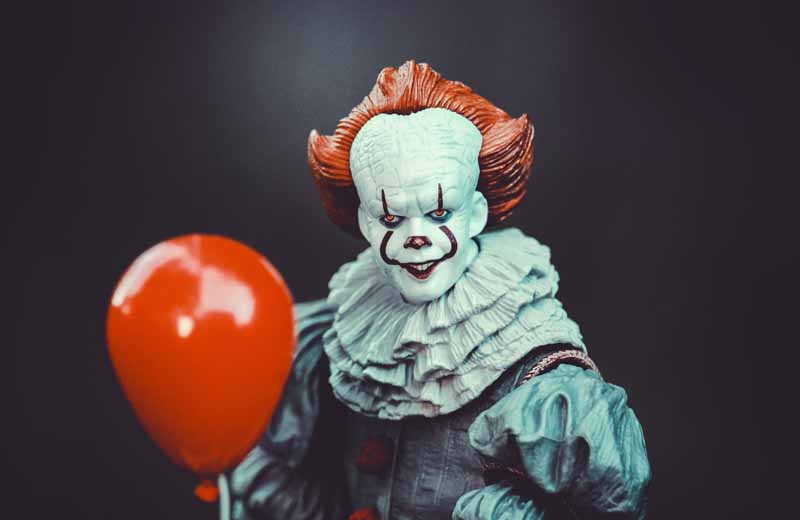 While not a book event per se, you can screen classic horror movie adaptations of famous novels, such as The Shining, Psycho, or The Exorcist, followed by discussions on how the films compare to the source material.
Shop the idea
Urban Accents MOVIE NIGHT Popcorn Kernels and Popcorn Seasoning Variety Pack
Remember to tailor these ideas to your audience's reading preferences and comfort levels with scary themes.
Visit our Reading Essentials section to discover the best bookshelves, reading chairs, book lights for reading at night, and more!
Receive top book recommendations directly in your inbox.