Fall is a wonderful season for reading, with its cooler weather and cozy atmosphere. These books cover a range of genres and themes, but all have an autumnal quality that can enhance your reading experience during the fall. Here are 10 great books to read during the fall.
10 Great Books To Read In Fall 2023
1. The Night Circus by Erin Morgenstern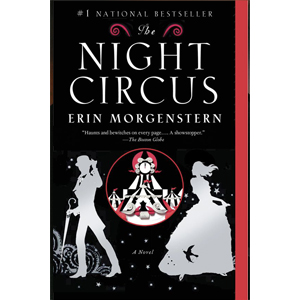 This enchanting novel takes place in a magical, atmospheric circus that only opens at night, making it a perfect read for the fall season.
2. The Secret History by Donna Tartt
A dark and atmospheric tale set in a college campus during the autumn, full of secrets, intrigue, and murder.
3. The Goldfinch by Donna Tartt
Another masterpiece by Tartt, this book is a sweeping coming-of-age story with richly descriptive passages that capture the essence of fall.
4. The Thirteenth Tale by Diane Setterfield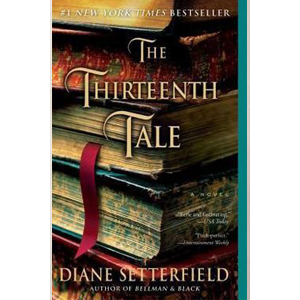 This gothic mystery weaves a haunting tale of family secrets, perfect for reading by the fire on a crisp autumn evening.
5. The Hazel Wood by Melissa Albert
A contemporary fantasy novel with a touch of darkness and fairy tales, making it a fitting choice for fall.
6. The Graveyard Book by Neil Gaiman
A whimsical and slightly spooky tale about a boy raised by ghosts in a graveyard, suitable for both young and adult readers.
7. The Secret Garden by Frances Hodgson Burnett
A classic story of growth and transformation set against the backdrop of a neglected garden, making it a cozy read for the fall season.
8. The Historian by Elizabeth Kostova
A historical thriller that combines history and Dracula lore, it's a perfect choice for the season of Halloween.
9. The Giver by Lois Lowry
A thought-provoking dystopian novel that explores the themes of memory and societal control, ideal for contemplative fall reading.
10. Autumn by Ali Smith
Part of Ali Smith's seasonal quartet, this book specifically explores the themes of autumn, making it a thematic choice for the season.
Visit our Reading Essentials section to discover the best bookshelves, reading chairs, book lights for reading at night, and more!
Receive top book recommendations directly in your inbox.